Referral Process: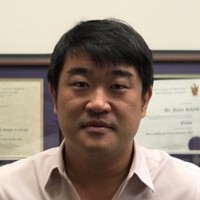 Physicians wishing to refer to Dr. Jason K Lee can send a referral letter with their ministry of health MOH numbers to Dr. Jason Lee's toll free fax number.

Canadian patients with OHIP or Interim Federal Health Plan coverage must be referred by a medical doctor.

Non OHIP patients or patients from outside of Canada are advised to contact our office for further direction. Patients from the province of Quebec are advised to contact our office as Quebec has no reciprocal relationship for patient billings and referrals with Ontario.